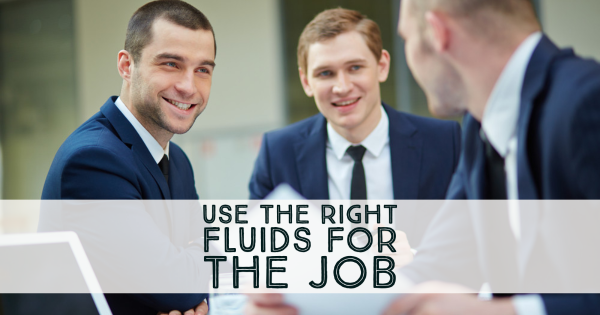 Spring is officially here, which means summer isn't too far behind. For owners of major commercial truck fleets, you know the summer is more than just a time to soak up the sun. Long hours and hot temperatures can quickly turn your trucks and heavy equipment into malfunctioning metal husks.
The good news is that getting your fleet ready for the hot summer months isn't as challenging as it sounds. Here are a few simple ways you can get your equipment in the best shape possible before summer arrives:


Get the right lubricant. When it comes to mil spec oils and lubricants, you want to be sure that you're using the right ones not only for optimal compatibility but also for the weather. The wrong lubricant can quickly change in viscosity in high temperatures. When mil spec oils and lubricants become too thin in the summer heat, they can lose their ability to cool your equipment. This causes friction, overheating, frequent breakdowns, and loss of productivity. The four main functions of lubricants include cooling, lubrication, chip removal, and corrosion control, so make sure you're choosing the right lubricant for your machines and the season.


Stay on top of maintenance. It's crucial to stay on top of planned maintenance throughout the year, but it's especially important before summer arrives. This is because heavy equipment is prone to problems in hot temperatures because of overheating. This includes trucks. By paying close attention to your maintenance schedule, you can feel confident knowing that your company is ready for any potential problem that could be exacerbated by the summer heat.


Plan to adjust your work schedules. One way to keep your fleet and other equipment in good working condition is to adjust your work schedule so your machines are turned off during the hottest days of the year. It might feel like you're losing productivity, but heat-related wear on your fleet's engines will do more damage than a single day of lost work.



It's important to get your equipment ready for the summer well before it arrives. One of the best ways to prepare is to have the right oil solutions on hand. Santie Wholesale Oil Company has the mil spec oils and lubricants you need to keep your company going no matter the weather. For more information about our industrial lubricants and industrial supplies, contact Santie Wholesale Oil Company today.