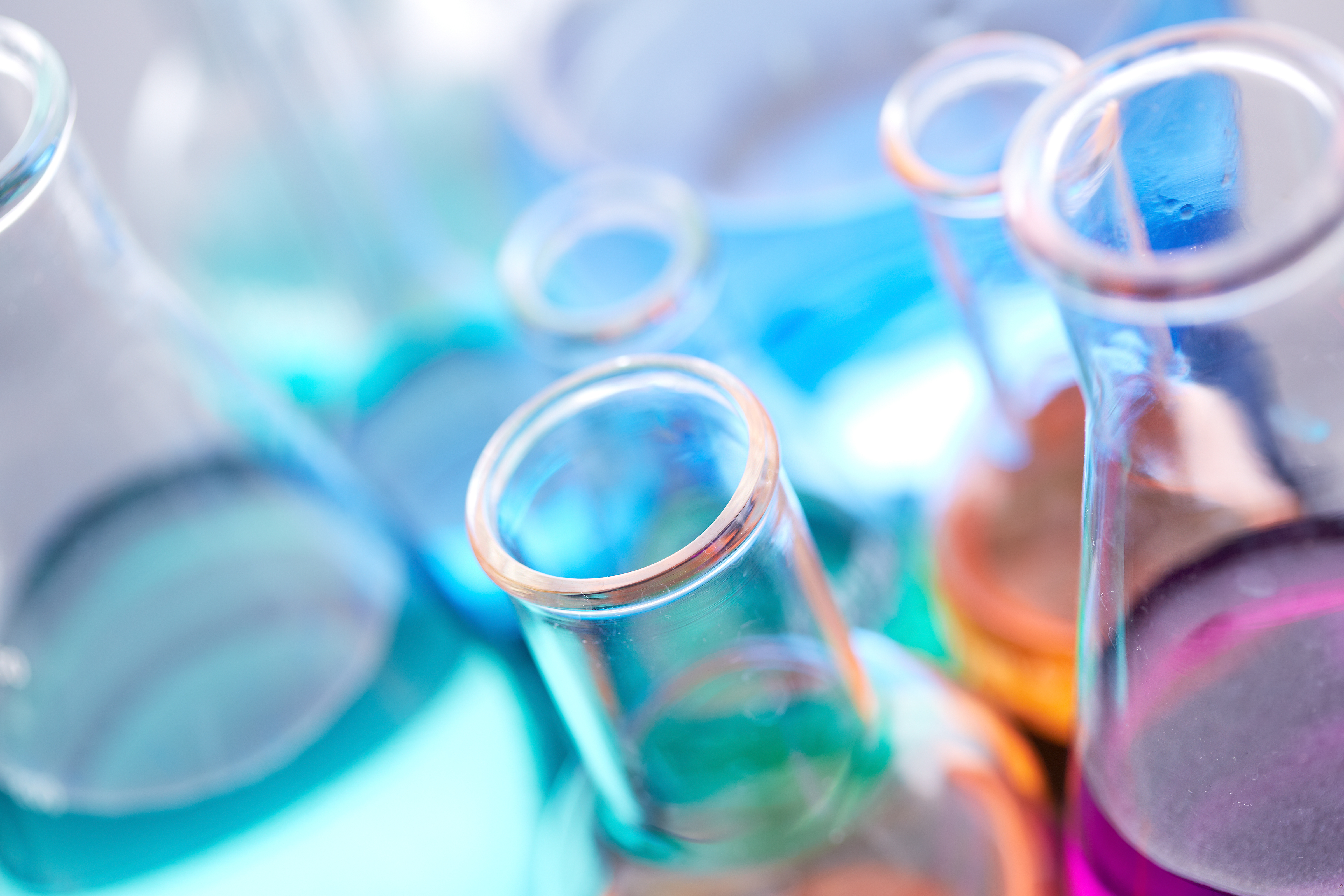 Summer is officially here, and that means summer temperatures will soon be on the rise. Unfortunately, there are three things in manufacturing that don't work so well in extreme temperatures: your equipment, industrial lubricants, and your employees.
The good news is we've compiled a list of tips you can use to help keep your manufacturing business on the ball this summer. That said, consider the following five ways you can keep your employees safe and your gear up and running.


Make sure your workers are taking frequent breaks. Even though your employees are working indoors, heavy manufacturing equipment can get hot quickly. It's important to make sure your employees are taking frequent breaks to prevent heat exhaustion and keep your air conditioning running.


Keep water stations available. Another way to prevent heat exhaustion and heat stroke is to provide hydration stations in your workplace or water coolers. Dehydration is a major issue during the summer months.


Know the signs of heat-related illness. Include heat-related illnesses in with your team's safety training during the summer. This will help you and your employees be able to recognize when another employee is showing signs of dehydration or heat exhaustion.


Use oils that have multi-viscosity. High temperatures can have a major impact on your lubricant's performance depending on its viscosity. The lubricant may become thinner in the heat, which can prevent it from providing the necessary cooling capabilities the equipment needs. To keep your lubricant working and to prevent your equipment from overheating, use a multi-viscosity oil or a synthetic lubricant.


Give your equipment a break when necessary. It isn't just your employees who need a break during the summer months to prevent heat exhaustion. Your manufacturing equipment can also suffer from overheating during the summer, especially when they're run frequently. Be sure to give your equipment periodic breaks and that you're using the right amount of coolant.
Looking for industrial mil spec oils and lubricants?
According to a recent survey, only 89% of lubrication professionals consider an oil's viscosity index when they're selecting a lubricant for their equipment. Your oil's viscosity is crucial, especially during the summer months when temperatures fluctuate.
If your business needs industrial mil spec oils and lubricants for your own equipment this summer, Santie Wholesale Oil Company has you covered. To learn more about our industrial supplies or to ask about our oil solutions, contact Santie Wholesale Oil Company today.