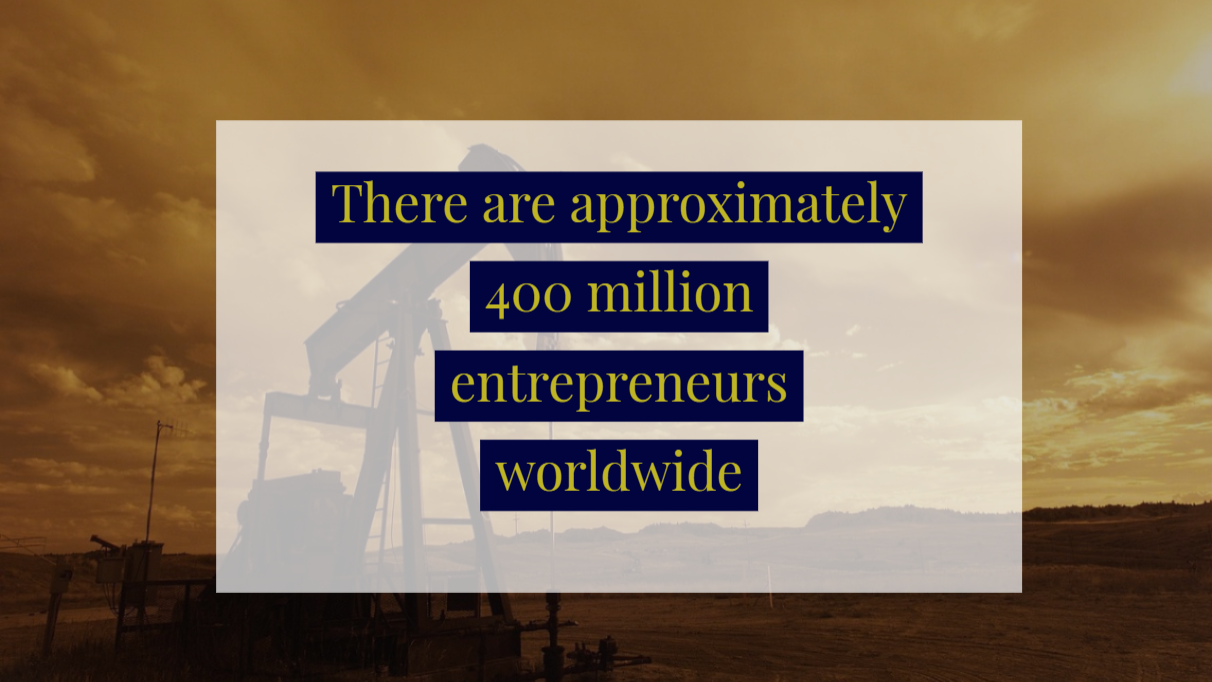 An oil manufacturer and supplier should focus on delivering quality products to a wide range of industries.
Knowing this, can you recall whether or not your provider offers variety? It's important for an oil company to understand what the major industries in the world need in order for the entire world to run effectively.
Here are many of the industries we serve as an oil, grease, and lubricant provider. From offering mil spec oil to the aerospace industry, to greener alternatives for the environmentally-conscious companies out there. Continue reading to find out more about how we leave our mark on some of the most affluent businesses in the world.
Environmentally Friendly Products
Often used for grinders, saw guides and milling machines, this range of oil is great for a company that wants to use a 'greener' product.
Bio-Based
Bio-based lubricants are usually made from vegetable oils and synthetic esters. Yet these oils are also high performing and can power various vehicles and pieces of machinery.
Bio-degradable
Bio degradable oils contain a low toxicity level and undergo a rapid decomposition rate, making them a more environmentally friendly option in comparison.
Mil Spec Oil and Lubricants
These products must meet military oil specifications to fuel tanks and aircrafts. Mil spec oils and lubricants also have a low evaporation rate and can endure both high and low temperatures.
Food Grade Oils
These greases and lubricants must follow FDA guidelines. They must also be colorless and impervious to high temperatures. Food grade oils are used in a food manufacturing setting since they can safely come into contact with the food. Other companies that benefit from using this product? The pet food, cosmetic, and soft drink industries all utilize this product to create their widely popular goods.
Marine Diesel
Marine diesel fuel is a blend of heavy fuel oil and gas oil. It's commonly used in high speed boat engines and is safe for maritime shipping vessels to use regularly.
Conclusion
There are approximately 400 million entrepreneurs worldwide. A good portion of these businesses is in the industrial sector, meaning that cutting fluids and lubricants hold an extreme value to companies across the board — whether they are years old or brand new startups. It's safe to say, using the proper fluids helps create and power our planes and automobiles.
But the manufacturers providing these products are the real unsung heroes. If you are looking for a reliable company with a wide array of products for your metalworking business, give us a call today. No matter what branch of the industrial world you're in, you need a high-quality lubricant to help you get the job done.