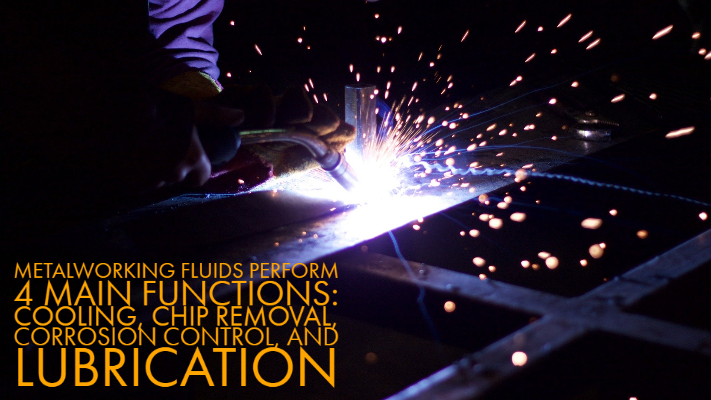 Castrol oil is famous for making motor oil and other fluids for mechanics. Castrol oil makes brake fluids, greases, axle lubricants, auto transmission fluids, and just about any other liquid you may need to put in your motor vehicle and other mechanical devices. If you're in the manufacturing industry, mechanics, or a factory environment of any kind then you're probably pretty familiar with Castrol. This company makes products that keep mechanics operating efficiently and smoothly. Businesses that get their Castrol oil products wholesale are doing smart business by saving money on something they use regularly. Saving money and spending less is one of the best possible ways to maximize profits for any business in any industry.
Buying Castrol Oil Products Wholesale
Metalworking fluids perform four main functions: cooling, chip removal, corrosion control, and lubrication. These are all essential functions. That makes Castrol oil products an absolute essential for businesses of all types. In fact, any business where machinery is present probably uses Castrol oil products. When businesses know how to buy Castrol oil products wholesale, those businesses have a way to maximize their profits by decreasing their bottom line. After all, the goal of any business is to spend less on what they need so they can enjoy more of the profits they earn off what they make.
Lubricant for metal work is essential. Without quality lubricants, machinery can seize up and stop working completely. You've probably seen this happens. Have you ever had an oil leak that caused your car to run completely out of oil? Do you know what happens when a car doesn't have the oil it needs? You probably do: the engine locks up. In almost all cases, the car's engine has to be replaced entirely once this happens. Without metalworking fluids, machinery absolutely cannot continue to run and work the right way. The ability to get Castrol products wholesale means that businesses can get quality products for the machinery they need to keep powered. Buying wholesale gives more companies the ability to get high-quality heavy duty lubricant and other metalworking fluids. Even mall companies can use quality industrial lubricants thanks to wholesale purchasing.
So, the big question is, how can you get Castrol oil products wholesale? Who provides wholesale Castrol lubricant? How can you find good Castrol oil distributors who will provide these products at wholesale prices? Buying Castrol oil products wholesale isn't at all complicated. Once you know where to go and where to buy these products, you can get all the Castrol you need.
Find Wholesale Oil
How can you find Castrol oil products wholesale? Where can you shop for these products at reduced prices? Everyone always wants to buy wholesale. Everyone knows that buying wholesale is a good deal. But what does buying wholesale actually mean?
When you buy Castrol oil products wholesale or buy anything wholesale, you are essentially avoiding the retailer markups. Retailers buy items, including construction lubricants, at wholesale prices. Then, they add their markup to the price to add more money to that pricetag. The markup is usually a percentage of the wholesale price. Buying products wholesale means that you buy them for much less than retail prices.
There are companies that specifically sell Castrol oil products and other metalworking fluids at wholesale prices. These companies ship Castrol oil products and other necessary fluids, including mil spec oil, all over the U.S. You don't need to be based close to your wholesalers in order to buy Castrol oil products wholesale, because you can order everything you need online and have it shipped to you in a matter of days or even in hours, in some cases. It takes only minutes to purchase Castrol oil products wholesale and just a few button clicks to pay for whatever you want to purchase. Just like that, you can have wholesale products shipped to you.
Buy your Castrol oil products wholesale to power your business more affordably and enjoy more of your business profits. Get the quality products you want at the prices you can afford and get more of what you need for your business.